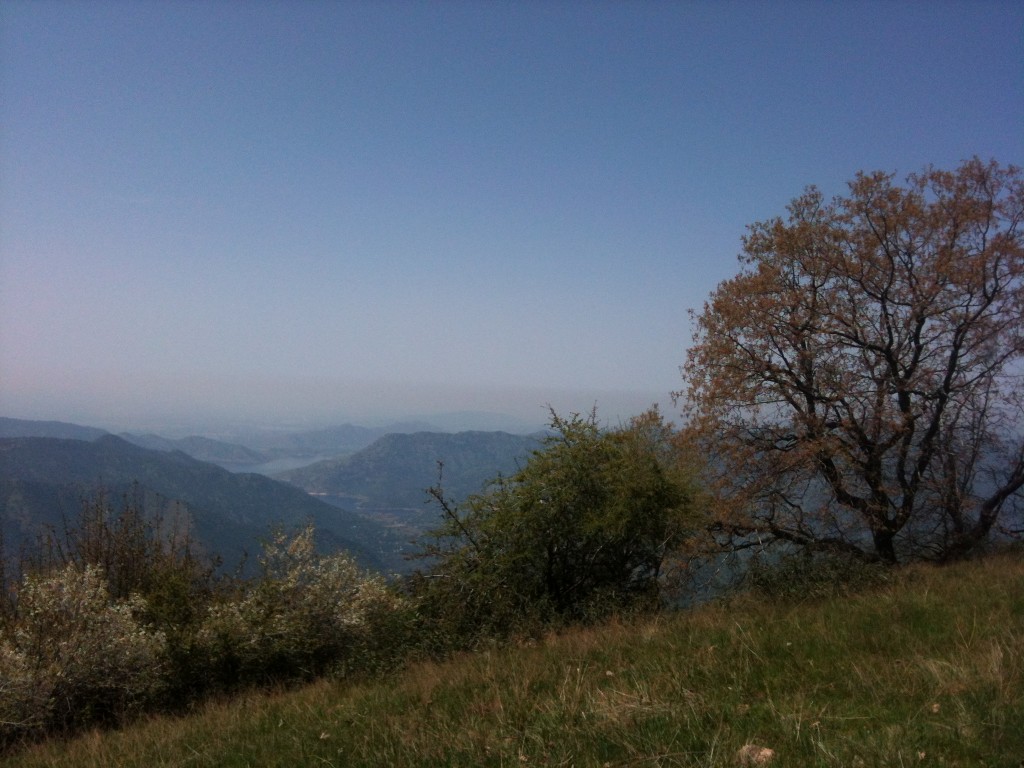 Today was a good day. Well, it's not over yet so something awful could still happen, but barring that, this has been a good day. I think it's important to note the good days, because they can too easily be forgotten. Here are some pictures of today to remind me of this.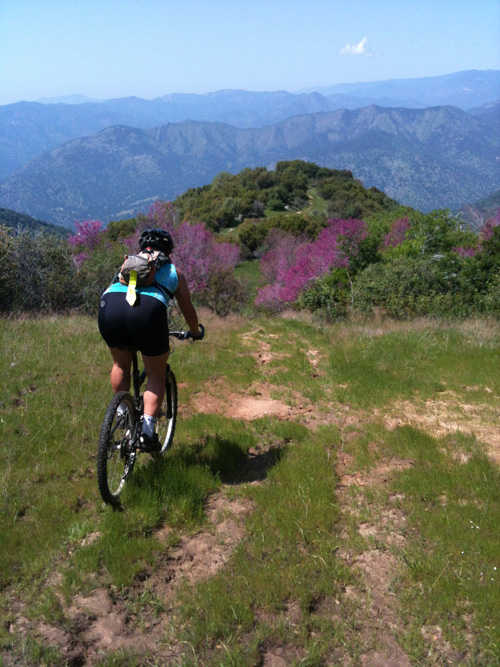 I love going mountain biking. Not just for the exercise, which is important, but for the brain-lubrication that happens because of the exercise—which is even more important. My mom and I have this ride we do where we climb 4,000 feet up to a saddle, and then push our bikes another few hundred feet up a super-steep hill up to the top of the ridge, and then we ride down it. It has great views of the valleys on either side and the mountains across the river canyon, and it is very, very hard. It takes us five hours—usually longer—but the mental release (and the views!) are totally worth it.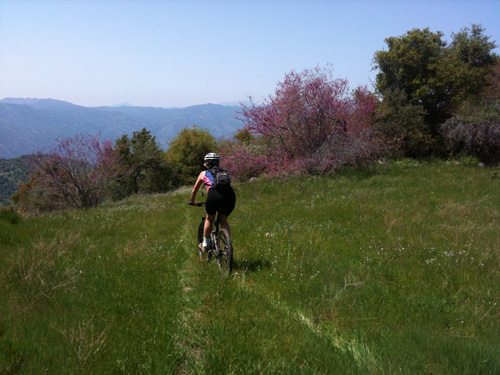 Mountain bikes are great. It's not just about how fast you can go, or what you can ride, it's where you can ride to.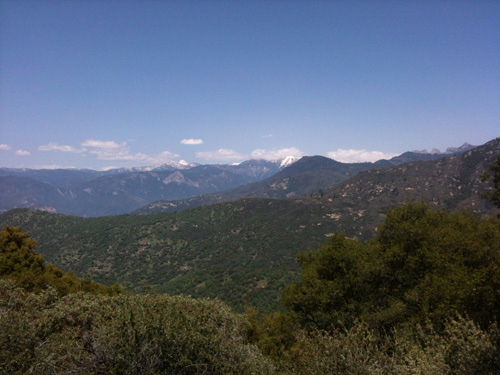 At the top of this journal was a picture looking out, from the ridge crest, across the lake and into the valley. The picture above is what is on the other side.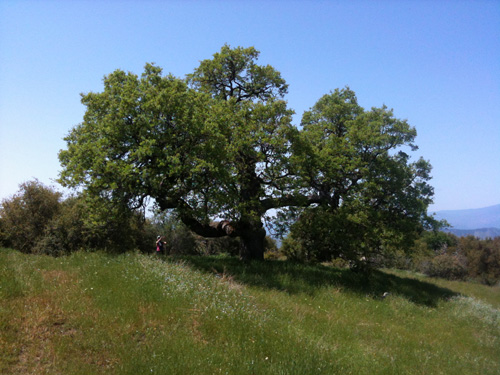 This is a very special, magical tree about halfway down the ridge. Today we stopped and took pictures of it. You can see my mom in this picture, doing just that.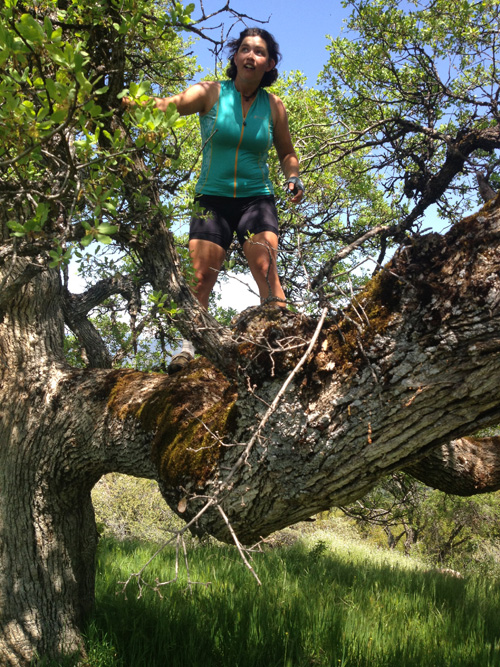 This is me in the tree. It has a great big branch that is almost horizontal—very sturdy and wide, perfect for climbing on. There would be pictures of my mom in the tree, but she did not feel like climbing it.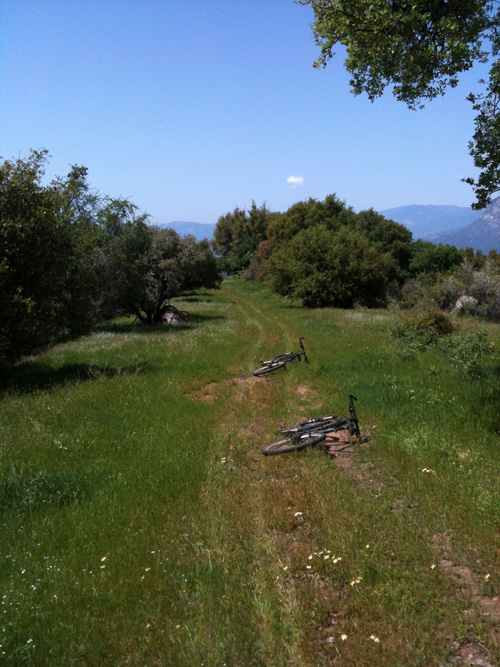 And this is the jeep trail leading away from the tree, with our bicycles waiting for us in it. My mom and I have matching bikes, and we often get mixed up when it comes to get back on them. However, as we are different heights and have different handlebar set-ups we usually notice before we actually get on them and start riding.
I am now very sticky from sweat and sunscreen and dirt, and am going to take a shower.
Photos courtesy of the author, and the author's wonderful, patient, and generous mother.
Goldeen Ogawa can be reached for comment at goldeenogawa@gmail.com, or pecked at on Twitter @GrimbyTweets.
Tags: bike rides, mountain biking, photos, rambles