The complete catalogue of all of Goldeen Ogawa's fiction. Browse the titles to learn more, and for links to where you may purchase them.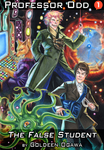 Professor Odd (a series of novellas)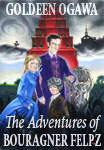 The Adventures of Bouragner Felpz (a series of short stories)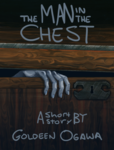 The Man in the Chest (a short story)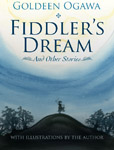 Fiddler's Dream and Other Stories (a short story collection)
You can also purchase her comic books by visiting her Lulu Storefront.