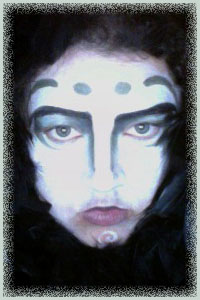 So let's say you've just read one of my books or journals or seen some of my pictures and you find yourself possessed of a desire to communicate with me. Well, the best way to get in touch would be to send an email to me at:
goldeenogawa@gmail.com
…and I shall write back as soon as I possibly can!
If my response is delayed and you are wondering why, you can follow me on twitter:
…to find out why I am so distracted.
I look forward to our conversations.