This weekend I'll be attending LonCon3 (World Con) in London, England. My first World Con, I am very excited to be on a few of the programme items, namely: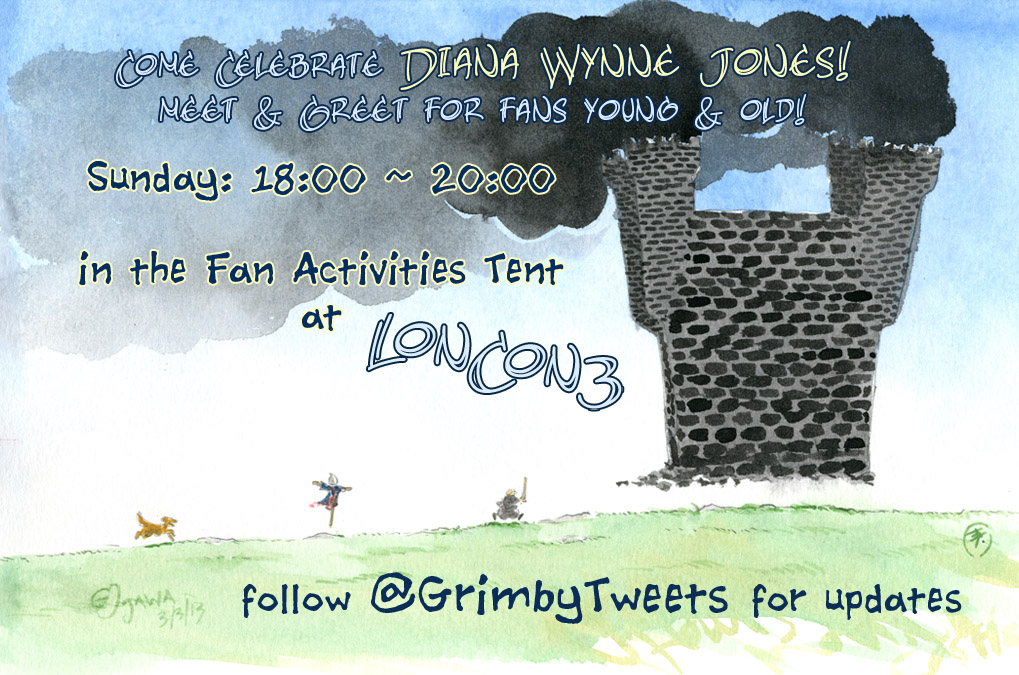 Feel free to share this banner around if you'd like to promote the event, and if you do Facebook, Gili has been kind enough to create and event page for it!
I also intend to be present for the Gala Art Show Opening on Thursday Night, the Chesley Awards Ceremony/Reception, and of course the Hugos themselves. And of course you can find me bumbling around the con in general Thursday – Sunday (Monday I might not be around so much).
Very much looking forward to seeing you there!